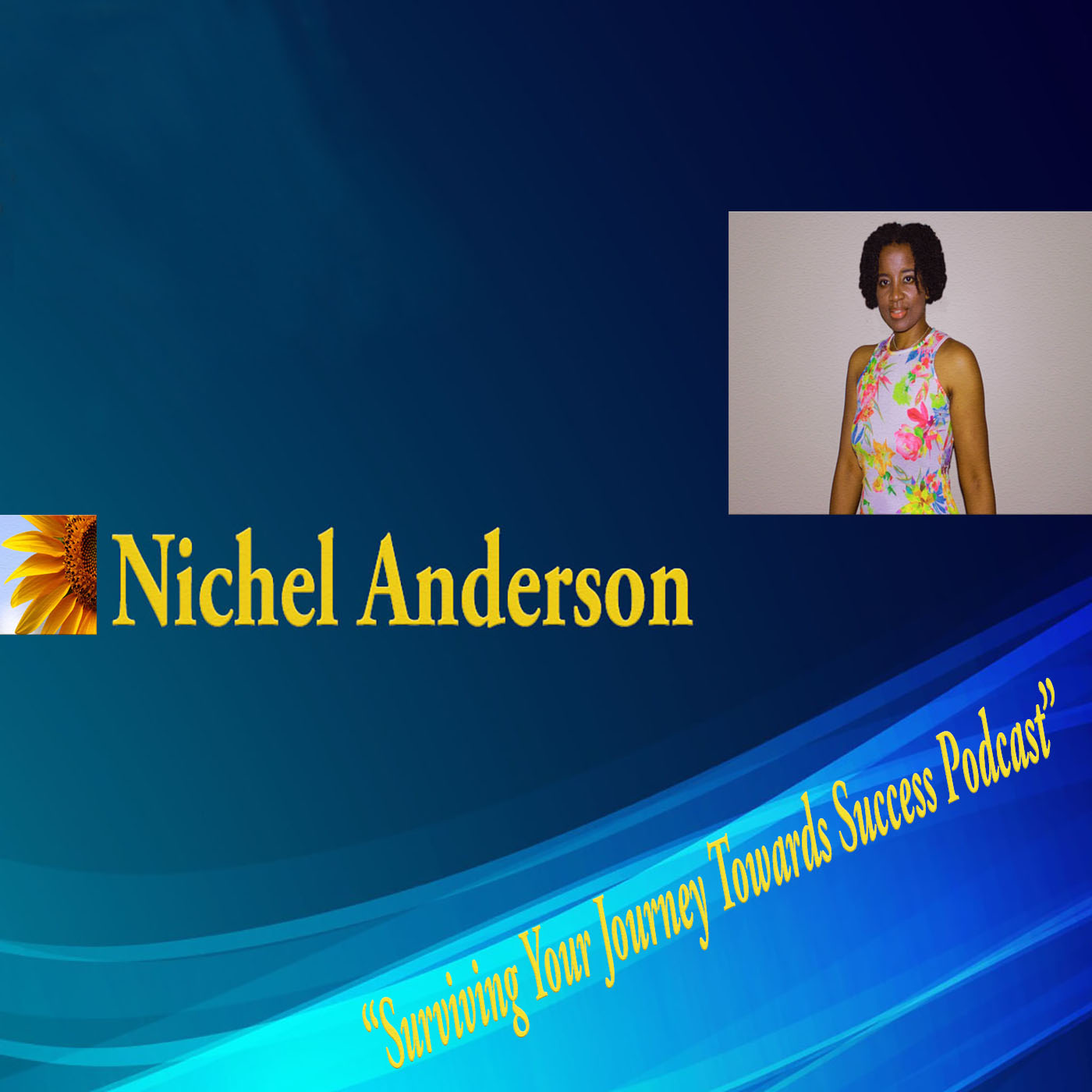 In this week Episode 43 show topic: "Why Denial Is The Worst in Leadership" Part 2 by host Nichel Anderson that focuses on leading others out of denial and into Prestige mindset that produces positive results and productive environments. Lean the pitfalls in leaders that continues to struggle in matching their returns in either profitability or stagnation against employees high turnover. Find out what reasoning that lead some management in choosing denial on their metrics to lead that disrupts and emotional damage the team. Get the know to why denial is more attractive and easier to choose this journey path instead of truth that actually the better productive way forward. 
If you like this podcast show it - follow / and share with someone to inspire them ... there is hope. 
Chapters*
Welcome - Introduction

[00:12]

Show Topic Dialogue [02:19]

Important Point - High Employees Turnover [4:00]

Why you need to know the truth [6:44]

Strategies To Succeed [11:43]
Your Task to Dusk to Dawn [14:14]
Motivational Takeaway [18:11]
Stay Connected with Nichel Anderson [18:58]
Follow Nichel on  Twitter: @nichelanderson and Facebook: @nichelandersonfanpage  
* Check out Courses by Nichel Anderson - business and self-empowerment courses for your success:
Get in the Know and Empowered:  Sign-up Here For Nichel eList Tips Newsletter
Buy my book:  "Corporate America: Surviving Your Journey Towards Success"  
Nichel Anderson Career Consultation: Schedule Now
Official Website of Nichel Anderson: www.NichelAnderson.com
Check out Nichel Anderson second Podcast Show: "Nichel Anderson Short Stories And Beyond"