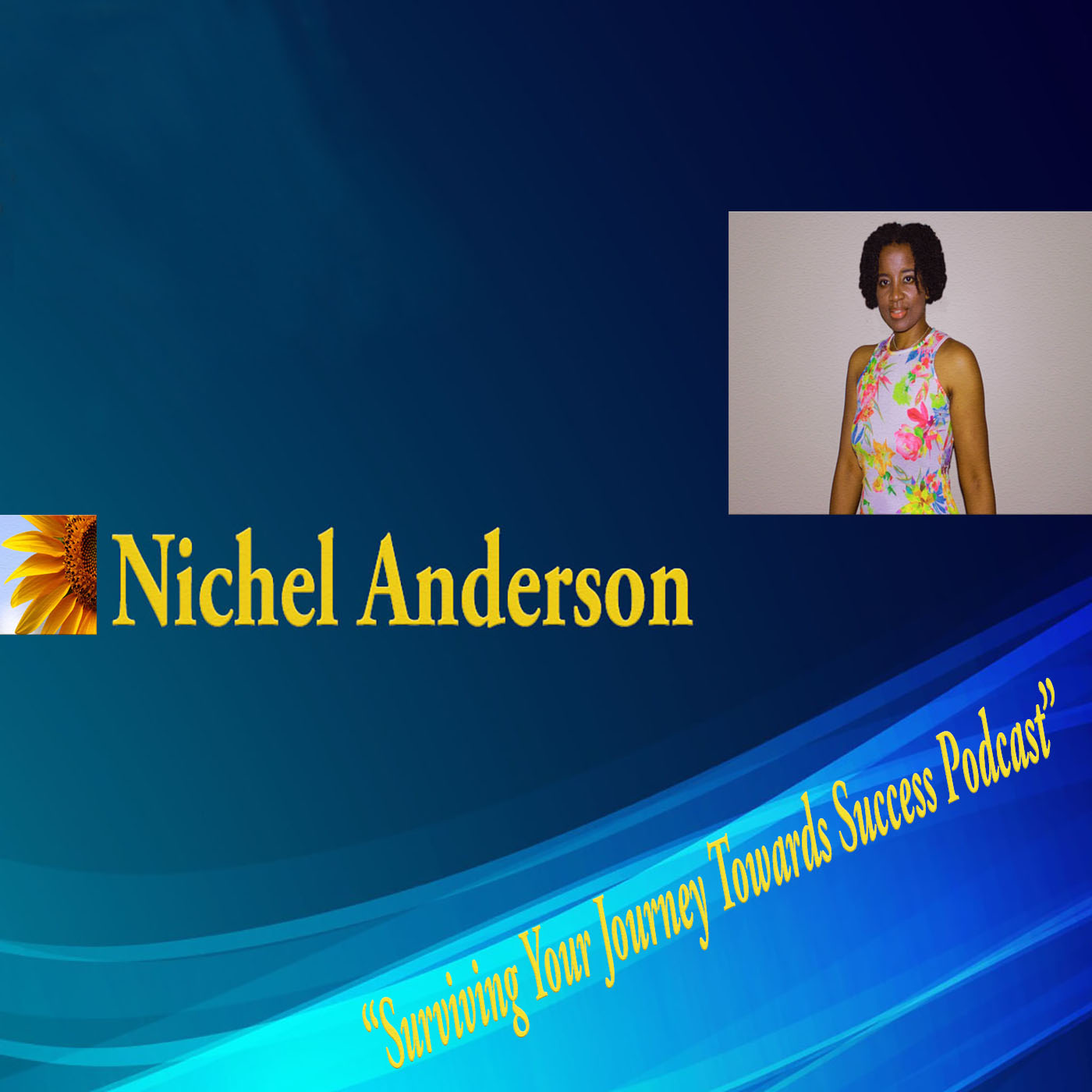 In this week Episode 57 show topic: "Why lies and deceit is not the path to take" by host, Nichel Anderson discusses the allure to choose a path journey that always ends in losing out in life. The alternative path of truth provides a more long-term results to reaching your joyfulness and mental peace, although, the amount of courage as well as consistency is key. Learn the ways to overcome challenges that aims to deter your choices from obtaining your success. In lies there are always pitfalls not readily revealed in the start of choosing to go in the wrong direction, instead of going in the right direction with longitude to reach the goal but worth it nonetheless.
Chapters*
Show starts [00:02]
Show Topic Dialogue [01:01]
Strategies To Succeed [10:25]
Your Task To Dusk To Dawn [15:01]
Motivational Takeaway [17:52]
Stay Connected with Nichel Anderson [18:32]
 --------
Follow Nichel on  Twitter: @nichelanderson and Facebook: @nichelandersonfanpage  
* Check out Courses by Nichel Anderson - business and self-empowerment courses for your success:
Get in the Know and Empowered:  Sign-up Here For Nichel eList Tips Newsletter
Buy my book:  "Corporate America: Surviving Your Journey Towards Success"  
Nichel Anderson Career Consultation: Schedule Now
Official Website of Nichel Anderson: www.NichelAnderson.com
Check out Nichel Anderson second Podcast Show: "Nichel Anderson Short Stories And Beyond"