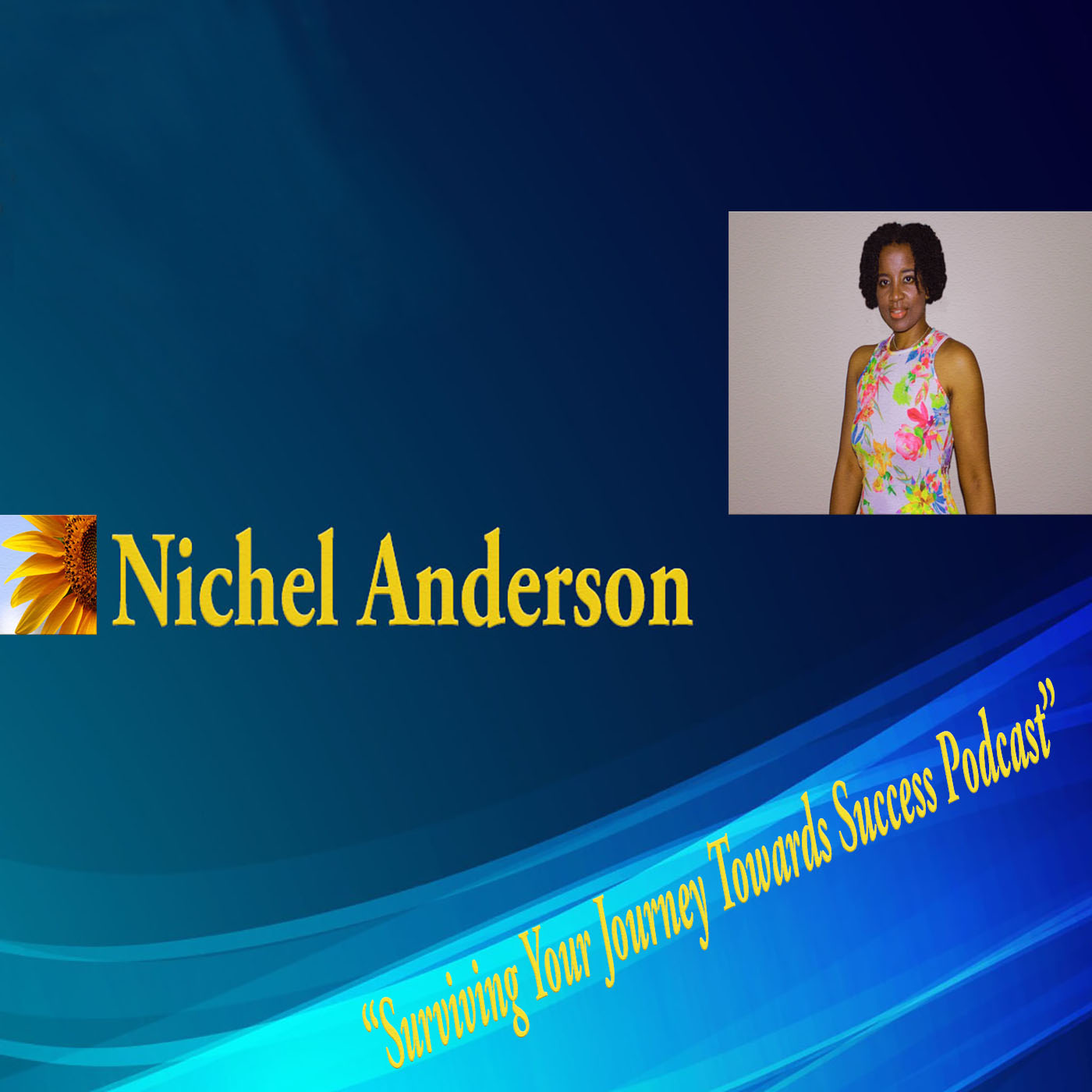 In this week Episode 34 show topic. "Why training employees matter for success" by host Nichel Anderson that features the reasons to take the necessary time and investment in employees and train them with the right information with consistency in support. In today's business world, the term efficiency has taken a new meaning to produce faster with minor quality concerns to gain more financial gain or defeat any marketplace competition. However, in reality the customer and employees suffer because the demand of work and little support to sustain the "learning curve from beginning to advance" is non-existent in most workplaces.
Learn the patterns of devaluing the overall business objective and your employees. Get to the root in overproduction of employees mind that produces long-term stress, unfilled customers, increase in quality issues that could've been avoided, repetitive mistakes, processes, and low morale leading to the major red flag: increase turnover. Training is sharing imperative knowledge to support the mindset of the employee and increasing customers value in your business.
To your Success! Welcome back to another season of motivational podcast episodes - Yay! 
If you like this podcast show it - follow / and share with someone to inspire them ... there is hope. 
Chapters*
Show starts [00:10]
Show Topic Dialogue [04:14]
Motivational Task to Dusk to Dawn [12:17]
Stay Connected with Nichel Anderson [25:22]
Follow Nichel on  Twitter: @nichelanderson and Facebook: @nichelandersonfanpage  
* Check out Courses by Nichel Anderson - business and self-empowerment courses for your success:
Get in the Know and Empowered:  Sign-up Here For Nichel eList Tips Newsletter
Buy my book:  "Corporate America: Surviving Your Journey Towards Success"  
Nichel Anderson Career Consultation: Schedule Now
Official Website of Nichel Anderson,MBA: www.NichelAnderson.com
Check out Nichel Anderson second Podcast Show: "Nichel Anderson Short Stories And Beyond"