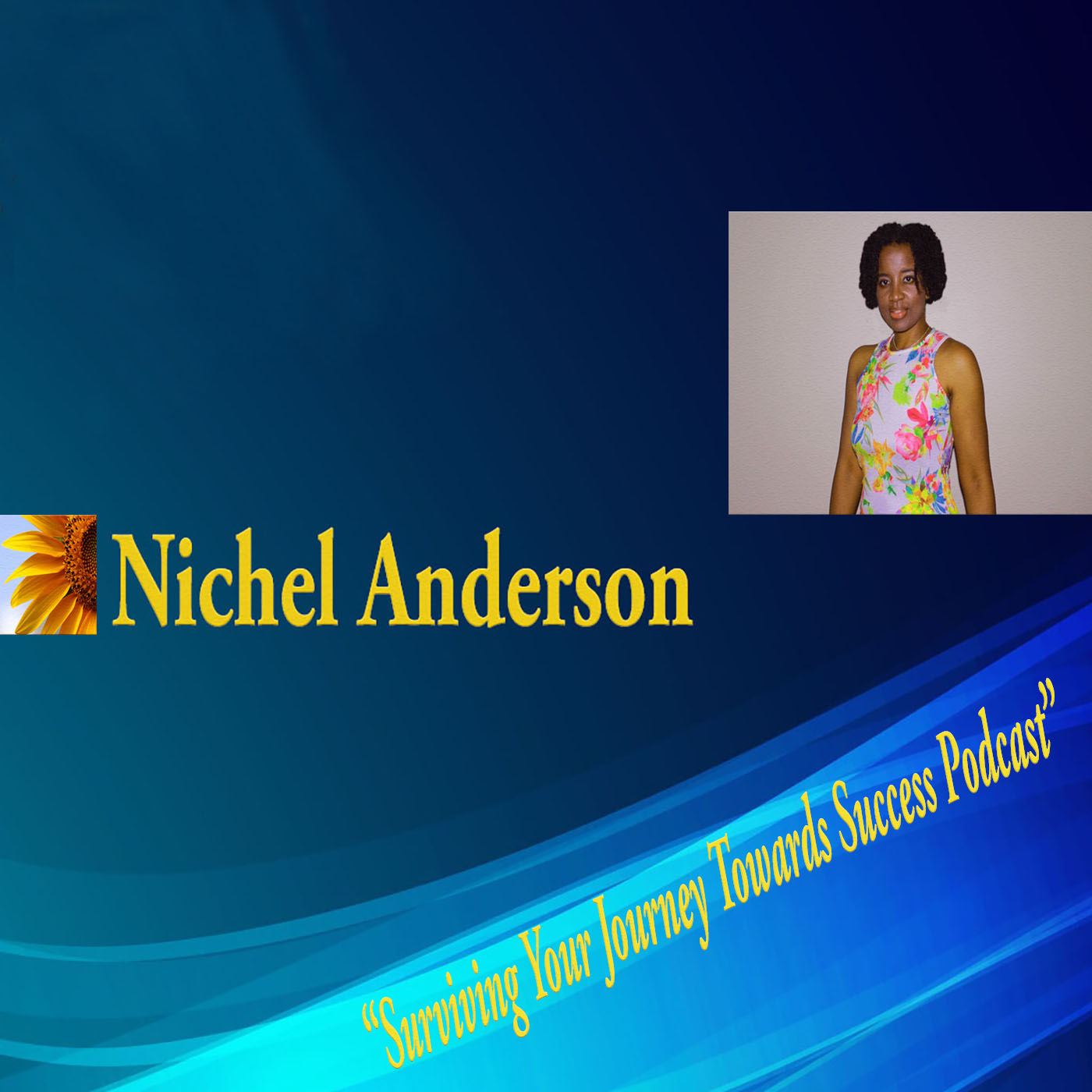 In this week Episode 35 show topic. "When to know it is time for you to let it go" by host Nichel Anderson discusses the perils of still holding on to something or someone that no longer serves your greater good of purpose. In this episode Nichel Anderson identifies why it is hard to let go and that supporters in our inner circle needs to always show consistent patience, understanding and kind words when someone that is still connected need "time" and "wisdom" to get them thru the murky waters of letting go. There is always a time limit up that it is the ultimate decision moment, but nonetheless there is a process, identifiers on the journey path that requires examination and good timing of resolution to reach your success = your joy and mental peace. There is hope.
To your Success! Welcome back to another season of motivational podcast episodes - Yay! 
If you like this podcast show it - follow / and share with someone to inspire them ... there is hope. 
Chapters*
Show starts [00:10]
Show Topic Dialogue [05:03]
Task to Dusk to Dawn [18:04]
*Commitment to Courage [19:12]
Motivational Takeaway [19:50]
Stay Connected with Nichel Anderson [20:12]
Follow Nichel on  Twitter: @nichelanderson and Facebook: @nichelandersonfanpage  
* Check out Courses by Nichel Anderson - business and self-empowerment courses for your success:
Get in the Know and Empowered:  Sign-up Here For Nichel eList Tips Newsletter
Buy my book:  "Corporate America: Surviving Your Journey Towards Success"  
Nichel Anderson Career Consultation: Schedule Now
Official Website of Nichel Anderson: www.NichelAnderson.com
Check out Nichel Anderson second Podcast Show: "Nichel Anderson Short Stories And Beyond"